A GoDaddy broker will educate you about the fair market value of this domain name, guide you through negotiations, and -- if successful -- transfer the domain name to your account.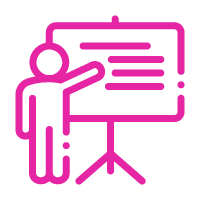 Professional brokers remove emotion from your negotiation process, maintain your confidentiality as a buyer, and work on your behalf as a buyer (not on behalf of the seller).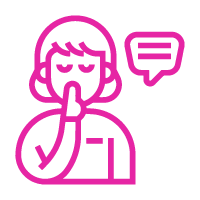 You will be guaranteed a response if you use the GoDaddy service.