Hello!
We empower people to be more
intelligent, efficient and effective.
Mission
Our mission is to help people
improve their lives and the lives around them.
About
The internet has advanced from Web 1.0 (readable),
to Web 2.0 (writeable), to Web 3.0 (decentralized).
We're helping to define Web 4.0.
We are new media experts and innovators
Web X.0 Media researches, designs and develops simple, social applications that help individuals and organizations connect and collaborate using next-generation Internet technologies.
We publish content that individuals count on for personal and professional brand development, lifestyle, social media and education.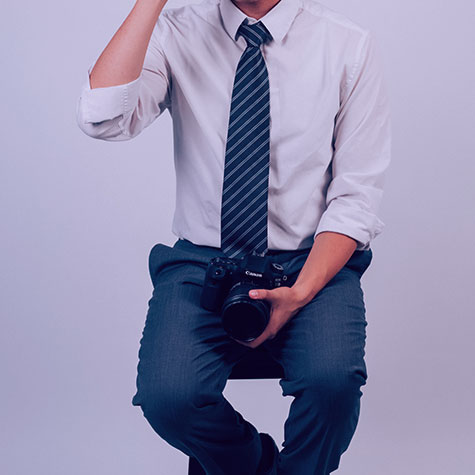 Word Up

746 312 665 746 312 6855
words crafted with love








Contact
Please complete the form below and we will
return your correspondence as quickly as possible.
Something incredible is waiting to be discovered and shared.
We hope we can be involved in helping it be accomplished.
Submissions that are promotional or include spam will be ignored and email addresses will be blocked.
---
If you're serious about a business inquiry or partnership, include a non-free email address (i.e. don't use Gmail, Hotmail or AOL) so your submission is approved by our filter system and reaches our leadership team.