Hello!
We empower people to be more
intelligent, efficient and effective.
Mission
Our mission is to help people
improve their lives and the lives around them.
About
The internet has advanced from Web 1.0 (readable),
to Web 2.0 (writeable), to Web 3.0 (executable).
We're helping to define Web 4.0.
We are new media experts and innovators
Web X.0 Media researches, designs and develops simple, social applications that help individuals and organizations connect and collaborate using next-generation Internet technologies.
We publish content that individuals count on for personal and professional brand development, lifestyle, social media and education.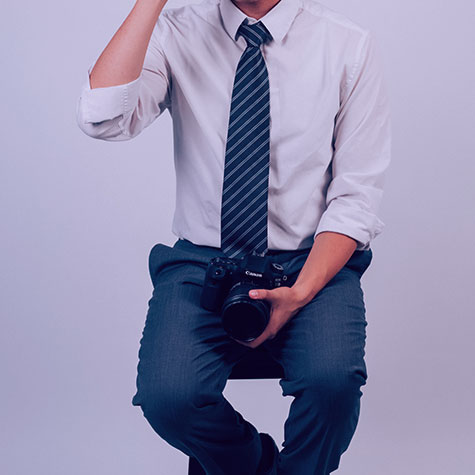 Word Up

746 312 665 746 312 6855
words crafted with love








Team
A team of seasoned media and technology professionals
We are award-winning experts in new media, including print publishing, social, mobile apps and digital.
Thousands of industry-leading consumer and business brands have relied on us to connect, learn, drive change and prosper.
Our reputation is built on consistently delivering results to our readers and clients for more than a decade.

MICHAEL CYGER
PUBLISHER
Ex-nuclear, General Electric, Citigroup & NASA/JPL engineer, entrepreneur, founder & award-winning publisher, lifelong learner.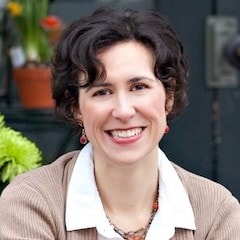 ERIN CYGER
EXECUTIVE EDITOR
Award winning editor who can solve problems and deliver results. Specialties: Publishing, editing, design, user experience.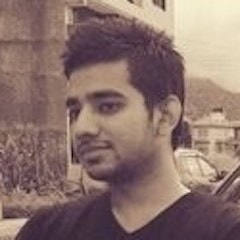 DEEPAK MITTAL
CHIEF TECHNOLOGIST
Full stack web-developer, penetration testing, Linux & open-source evangelist, sysadmin, designer, amateur photographer.
Contact
Please complete the form below and we will
return your correspondence as quickly as possible.
Something incredible is waiting to be discovered and shared.
We hope we can be involved in helping it be accomplished.
321 High School Rd NE, STE D3-281
Bainbridge Island, WA 98110